 MEM is an engineering management and planning consultancy, with offices in Hokitika and Christchurch, and working on projects throughout New Zealand.
MEM is operated by two principals – Deane McNulty for engineering management; Andrea Jackson for planning and environmental management.
MEM has been operating since 2002 and over that time has worked on a wide range of projects for central and local government, and corporate clients.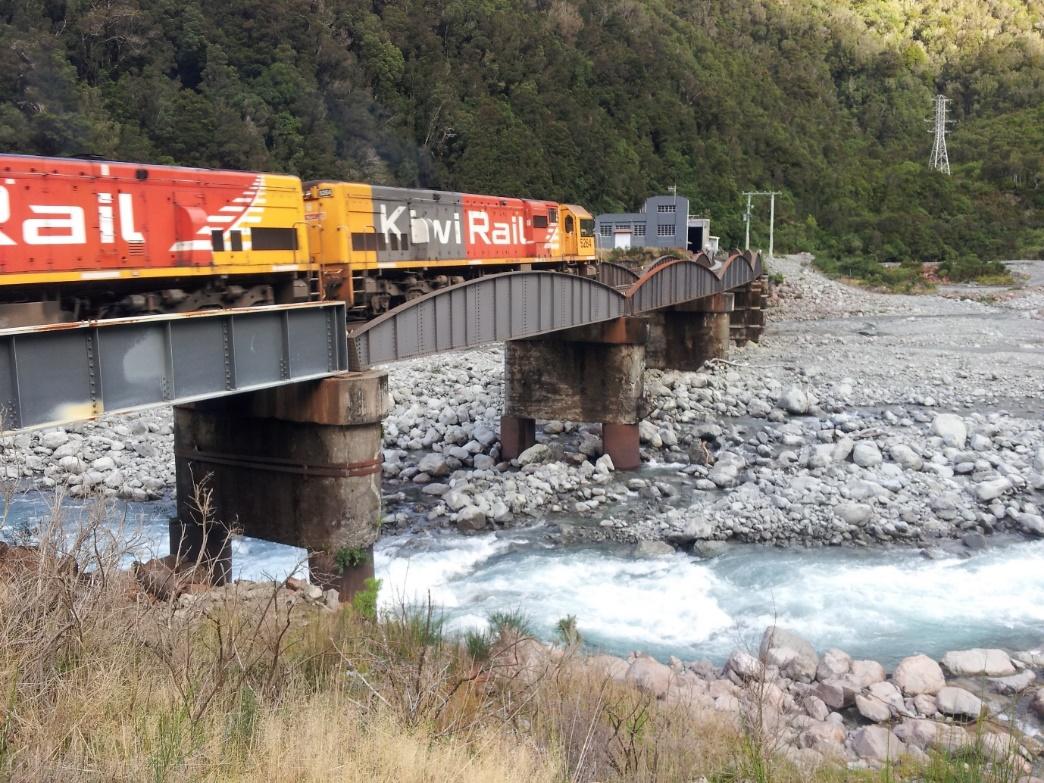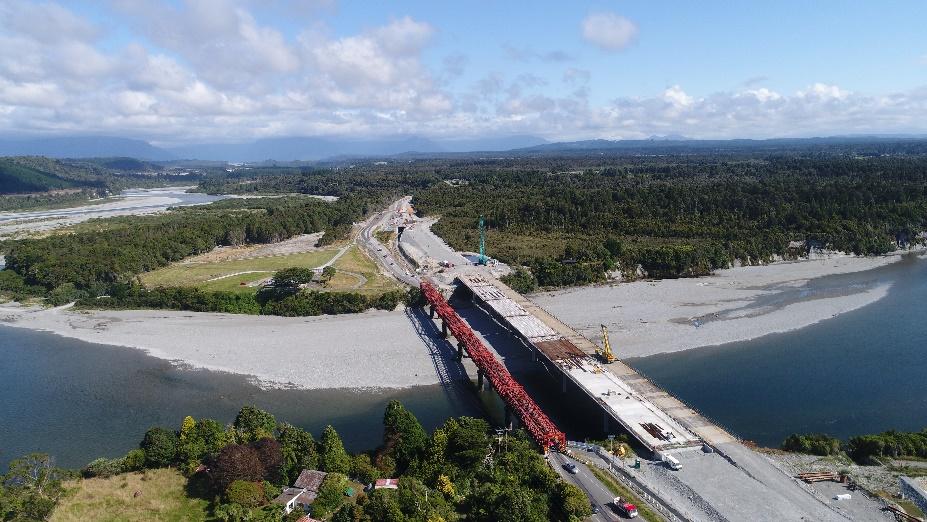 View some of our projects
Management of complex engineering projects
Risk management
Incident and emergency response planning
Incident response and disaster recovery management 
Planning consents
Assessment of environmental effects (AEE) 
Consultation